Childrens Cottage Smocks - Antonia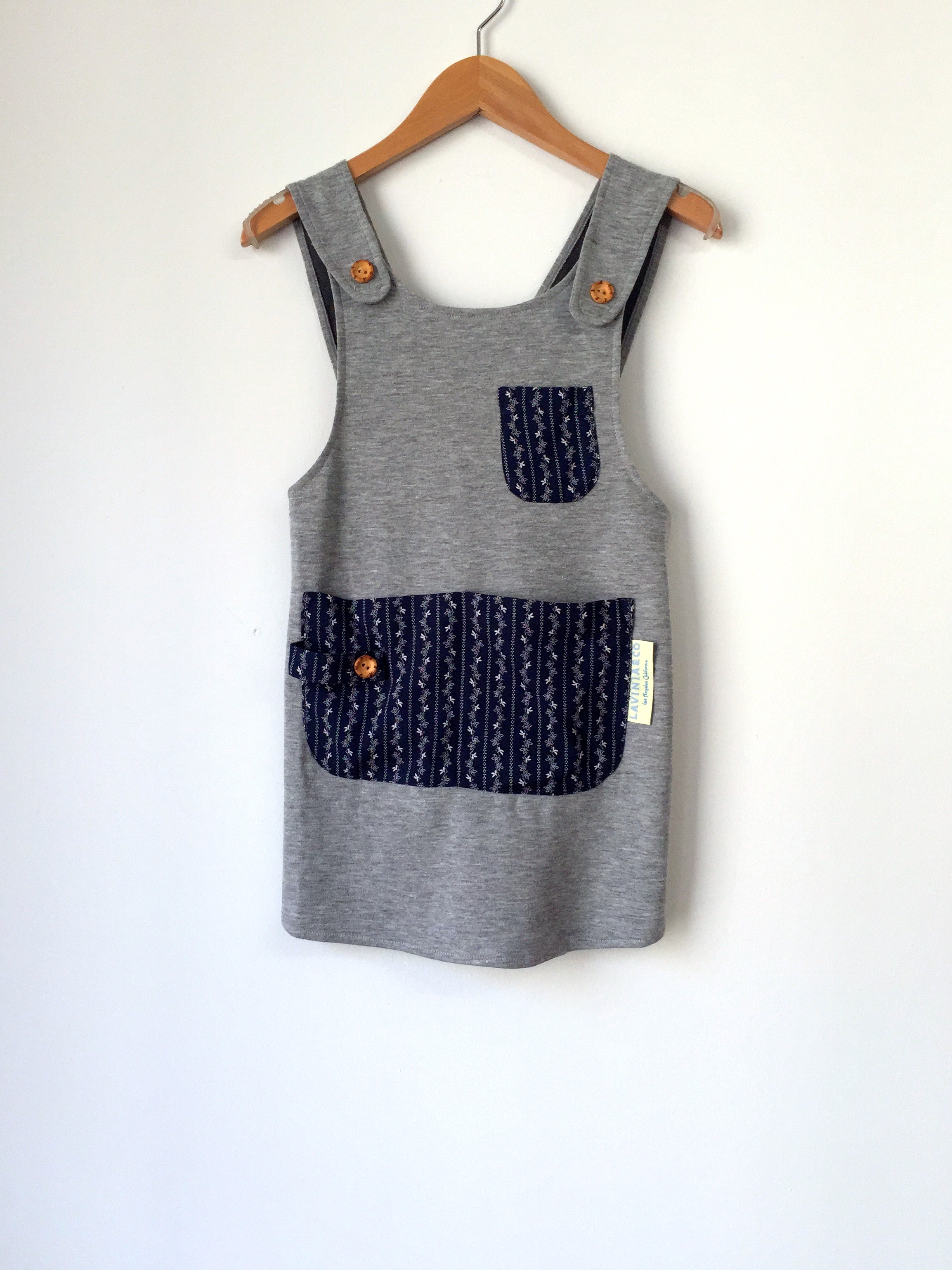 Childrens Cottage Smocks - Antonia
A playful take on our adult smocks, the children's version fits ages 3 - 5. Slip it on overhead, and have her help out in the kitchen or go outside with friends. A charming addition over jeans, or a dress.
Details
Measures: 25" long, One size. Handkerchief is 20" x 20"
Material: 62% poly, 33% cotton, 5% nylon. 100% cotton contrast and handkerchief
Care: Machine wash cold, and hang dry.
Designed and ships from Los Angeles, CA
Flat shipping rates
Free returns / exchanges